Thanks for stopping by our website! We can show you any property in the MLS! 
We look forward to working with you and providing the best real estate service possible! We are West Virginia licensed real estate professionals who live, work and play in our beautiful Mountain State. If you are someone who is wanting to sell your home, we want to make sure that your home is given all of the attention it needs to be promoted in our marketplace.  If you are looking to buy a home or land, we will make sure that we do everything we can to give you the tools needed to help you find your dream property.
"Choose the right path for all of your real estate needs."
We are specialists in the North Central West Virginia communities. If you are looking to buy or sell a home in our area, you've come to the right place! Knowing our unique region is an important aspect when choosing someone to work with and we won't disappoint you!
Our website can be used as a powerful tool for both selling and buying Real Estate in North Central West Virginia
If you are looking to buy property in North Central West Virginia we can help to make sure that you receive new listings as soon as they hit market! Contact us today to take advantage of this powerful tool and other methods to keep you up-to-date on the market place. Please navigate around our website to use many of our valuable real estate tools.
If you are selling a property, listing with us can be extremely valuable. Not only will it be listed on our website and the North Central West Virginia MLS but by doing so we will also list your home on powerful national websites such as Homes and Land, Google Base, Trulia, Zillow, Realtor.com, Facebook, and many other national websites!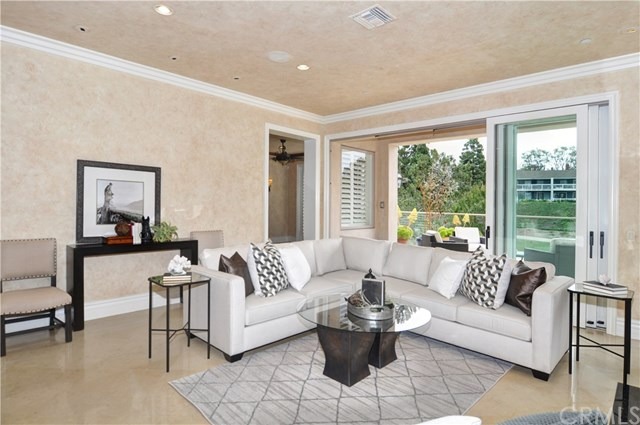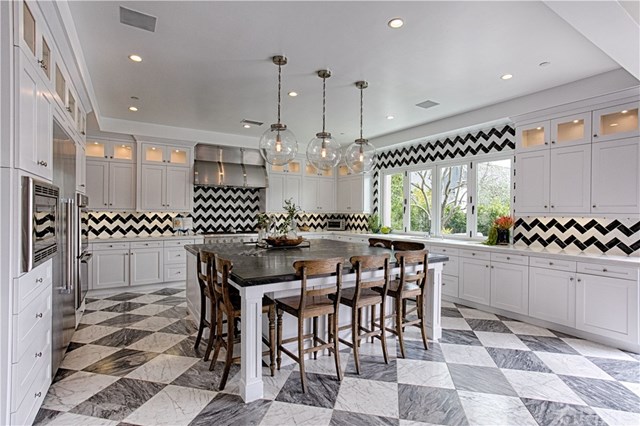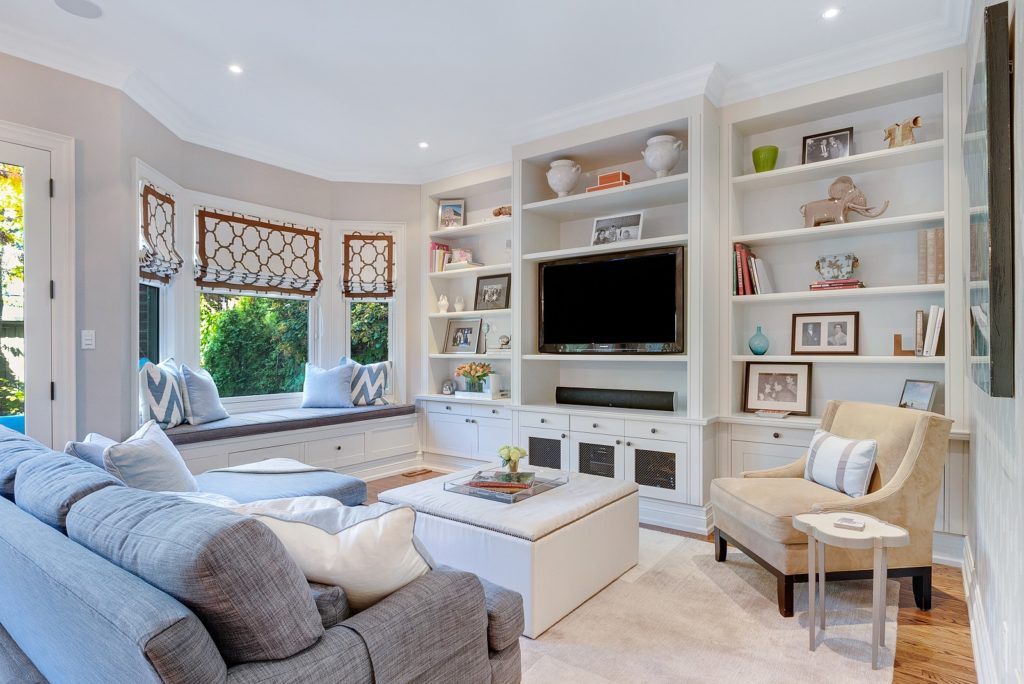 Our Team
Over 20 years of experience…….

Millissa Hartsell, Broker
304-698-8877

Kali Harsh, Realtor
304-376-0403

Deanna Daff, Assoc. Broker
304-290-6222

Lorna Friend, Realtor
(304) 282-9900